As COVID-19 forces all into our homes, here in the Okanagan we face unique challenges as we look to socially distance. In addition to the summer heat, air pollution from fire season both increases risk of a severe reaction to respiratory illnesses such as COVID-19 as well as making you more susceptible to contracting a viral infection by decreasing immune function. In order to keep your home comfortable, and you as safe as possible, we have a number of recommended components to help maintain your air quality.
Purify Air with a UV Filtration System
While the threat of COVID-19 is mainly limited to surfaces, improving overall air quality reduces risk of potential lung irritation. A UV filtration system removes pollen and dust allergens as well as killing airborne mold spores, bacteria, and viruses. In multi-unit dwellings, UV filters have the added benefits of removing pet and cooking smells when air is shared between units.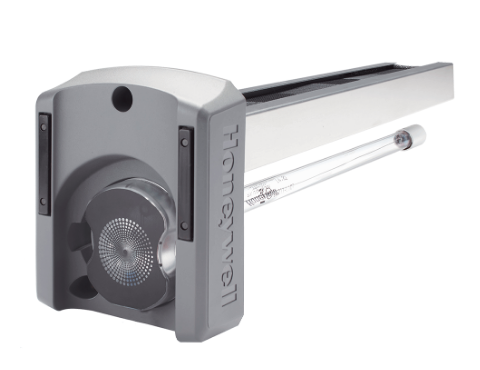 Filter Air with a Central Air Purifier
A high-efficiency option for central air homes is the addition of a filtration system to your home air ducts. Filtration systems are effective at filtering influenza and streptococcus aureus pathogens from the air as well as removing dust and allergens. Filtration systems pull particles down to 0.1 microns, capturing those produced by forest fire smoke which are typically 2.5 microns.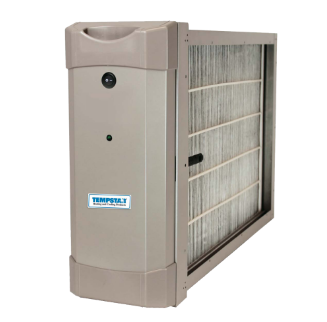 Cool & Filter Air with Central Air Conditioning
It remains uncertain how long we may be kept indoors for public safety. During a hot Okanagan summer, it could be particularly challenging if beaches, pools, and public parks remain closed. A single central unit offers quieter operation, a longer lifespan, and takes up less space than multiple units hanging out of windows. The added benefit of a central system is that it not only cools your home's air, but also circulates and filters air throughout the home.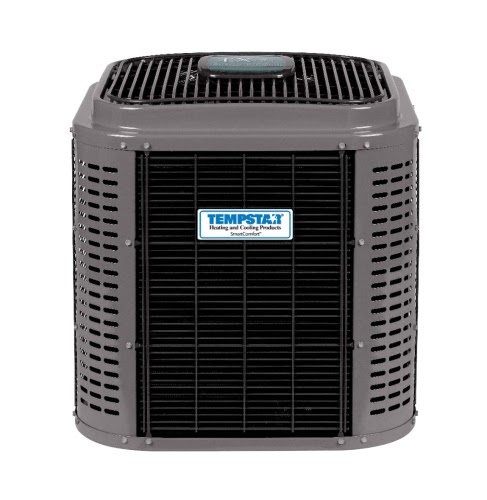 Cool & Filter Air with Mini Split Air Conditioning
If your home has no central air ducts and is heated by baseboards, ductless mini split air conditioning systems are a sleek and more energy efficient option than traditional units that hang out of windows. The units are so efficient that they even qualify for energy saving rebates of up to $1000 from BC Hydro and up to $2000 from Fortis BC. Similar to the larger central air systems, mini splits offer air filtration in addition to cooling benefits to improve your indoor air quality. Contact us to learn more about the home comfort product that's right for you. We're still operational during COVID-19 restrictions. We take extra precautions for sanitization and hand washing and have residents leave the home during installations to reduce your risk of contamination.