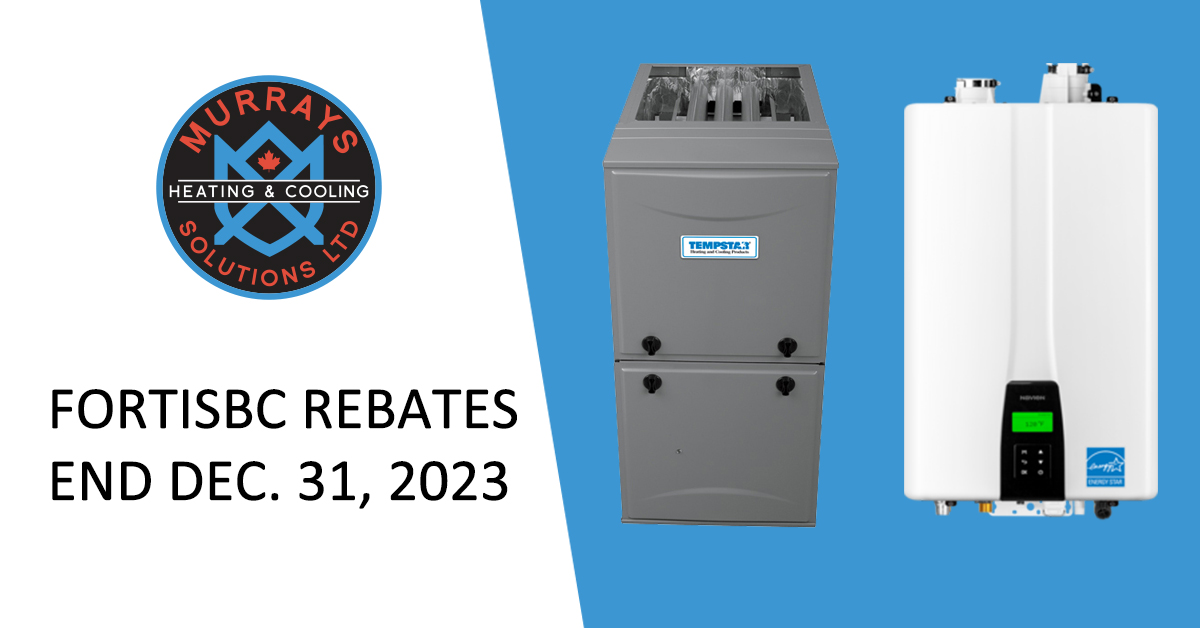 On June 30, 2023, the B.C. Government changed regulations that will discontinue FortisBC's ability to offer rebates and incentives for gas equipment below 100% efficiency. This includes rebates to replace gas equipment like furnaces, boilers, water heaters and fireplaces.
Homeowners can still apply for rebates on eligible equipment, but it must be installed by December 31, 2023.
If you've been considering upgrading your aging equipment, you can claim up to $1150 in rebates on a new furnace and $1000 when switching to a tankless on demand hot water system.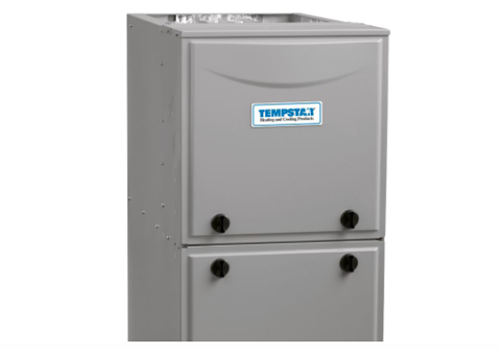 Furnace Upgrade Benefits:
20-30% efficiency gains over models 1990 and older

Up to a 10 year warranty on parts, 30 year warranty on heat exchanger

$1150 FortisBC rebate