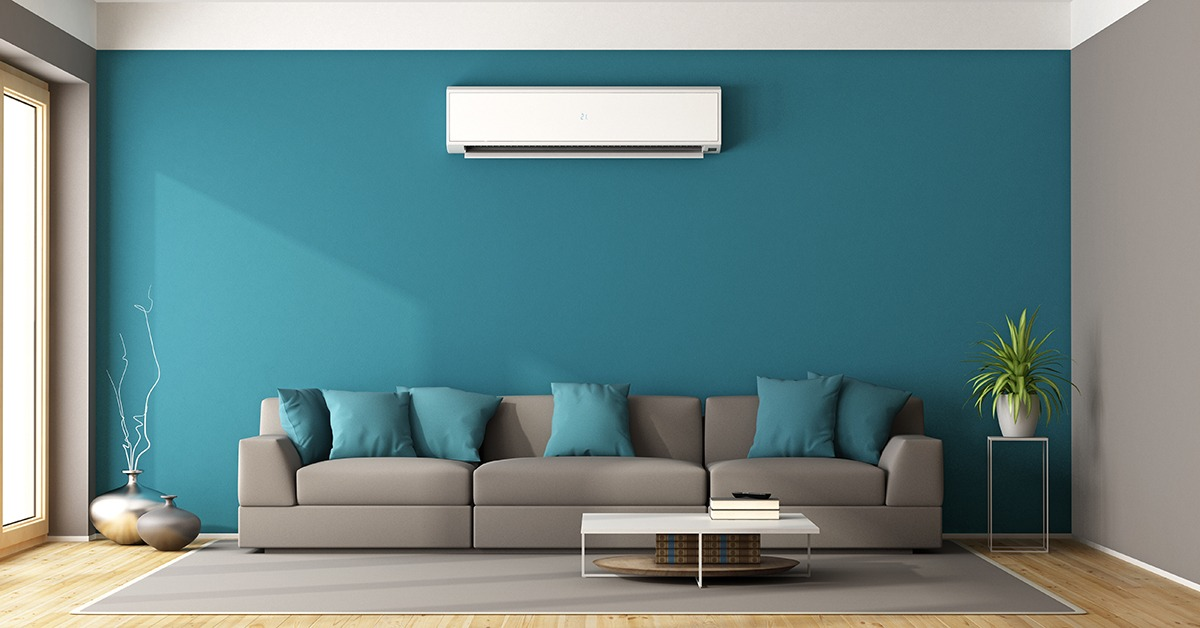 Ductless mini split systems are an air conditioning option growing in popularity in recent years due to the flexibility of installation and energy efficiency. Whether you are completely new to these systems or have already been considering one, find out if it's right for your home.
What is a Ductless Mini Split System?
A mini split system functions both as an air conditioner and a heat pump to keep your home comfortable year round. This consists of one or more wall-mounted indoor units and a heat pump located outside your home. The two are connected by a small coolant tube of a half inch or less, making installation much more flexible for homes with no ductwork, heated by baseboards or for older homes where ductwork isn't adequate for a central air conditioning system.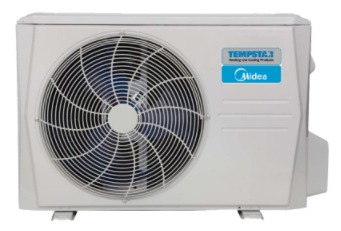 How Well Do Mini Splits Work in the Okanagan
? 
In the past decade demand has grown in cold climates for ductless mini split air conditioning heat pump combo units, as such, the technology has greatly improved. Where these systems would have previously struggled in our colder Okanagan climate, they can often be the perfect choice to regulate your home's temperature. These systems have now gotten efficient enough where BC Hydro offers a rebate of $1200 for a single interior unit up to $2000 for homes with multiple units.
What are the Benefits of a Mini Split vs a Window Mounted Air Conditioner? 
Mini splits are a larger upfront investment over a traditional window mounted air conditioner. With this investment, there are significant benefits in the long term such as:
Peace-of-mind for the 10 year warranty

Energy efficiency improvements of up to 40%

Mini splits look better indoor and outdoor (the heat pump may also be hidden)

Quieter operation inside your home

Increased home security (windows remain closed)

Mini splits are permanent installations, adding value to your home
What Are the Best Applications for a Mini Split Installation?
Areas Not Covered by Your Current Heating & Cooling System
For areas such as new additions, solariums, or garage suites that weren't originally designed to be serviced by your existing heating & cooling system, a mini split system is an excellent solution. The added benefit of a mini split AC system is that they also contain a heat pump to keep the area warm in the winter.
Older Homes Without Ducting or Without Adequate Ducting
If you own an older home heated by baseboards, installing a ducting system would require a major renovation, but because a mini split air conditioner and heat pump only requires a small cooling line, this opens up the heating and cooling options. If you have an older home where ducting wasn't designed to be heated and cooled in different zones, a mini split would be the only alternative to an entire overhaul of your ducting system.
Homes With a Desire for Climate Controlled Zones
From a home with infrequently used areas to a difference of opinion on a comfortable room room temperature, adding mini split units to multiple areas of your home is an excellent way to control temperature in zones. This not only keeps everyone in your home happy, but also reduces your bills because of the ability to stop heating or cooling an area at the flick of a switch.
Can I Install My Own Mini Split?
Installing your own as a DIY project is of course always an option. The potential downside, however, is that if the application isn't correct for the space, you may lose out on the energy efficiency in the long term. We are certified with Canada's Thermal Environmental Comfort Association, so we can advise you on the best use of heating and cooling energy.
Contact us if you would like to learn more. We offer free quotes and also service existing air conditioners so you can weigh your options.